Animation
Baahubali: The Lost Legends
Before the war with the Kalakeya. Before Katappa killed Baahubali. Before the death of Sivagami. Two young brothers competed for the throne. One would go on to become king, and the other would go on to become a Legend. Experience the secret stories from the world of Baahubali in this all new animated series.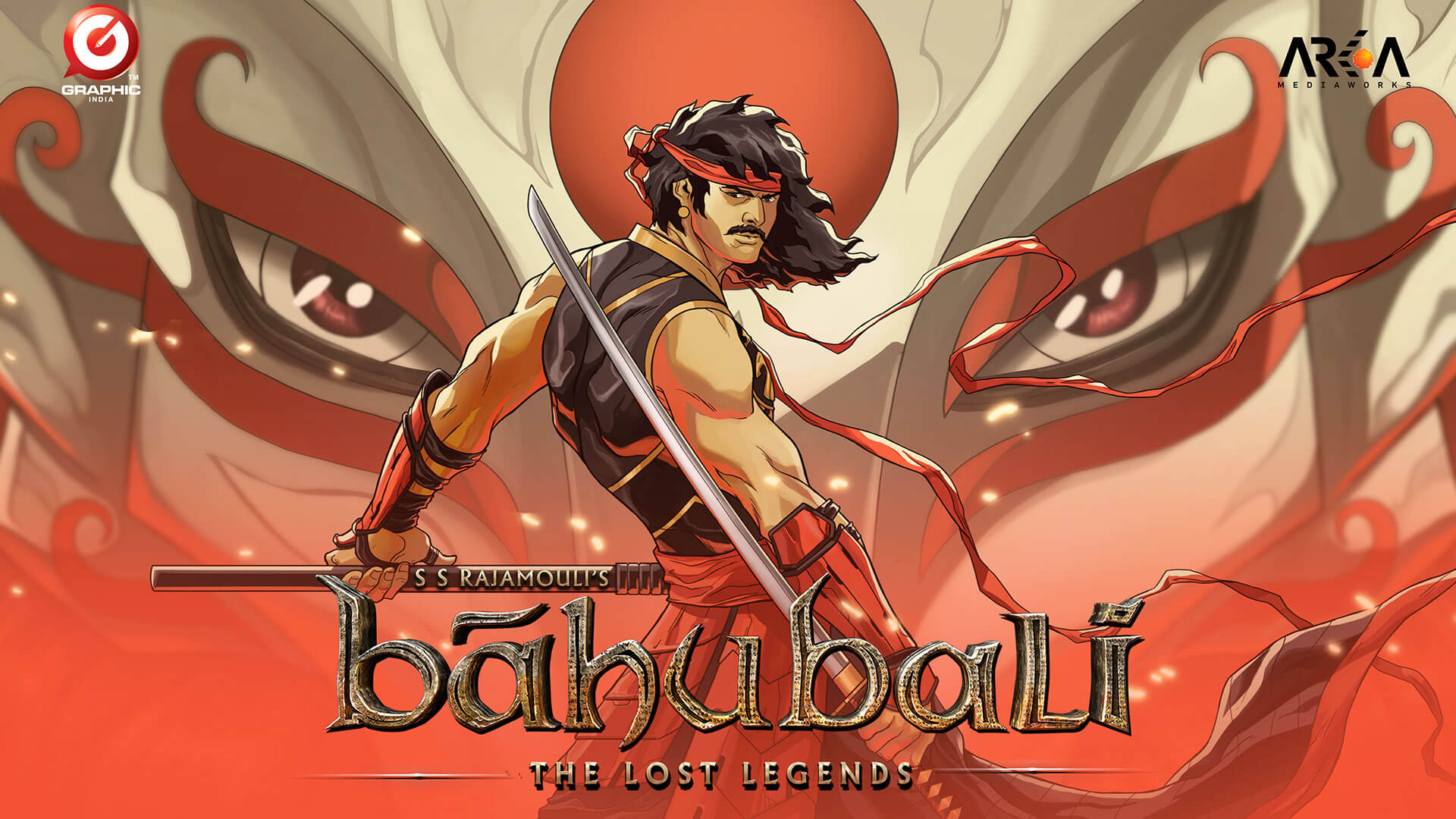 The Legend of Hanuman
When the power-hungry Ravan tore through the world to unleash evil, in his way stood a humble vaanar, HANUMAN, awoken to his divinity to become an Immortal Legend.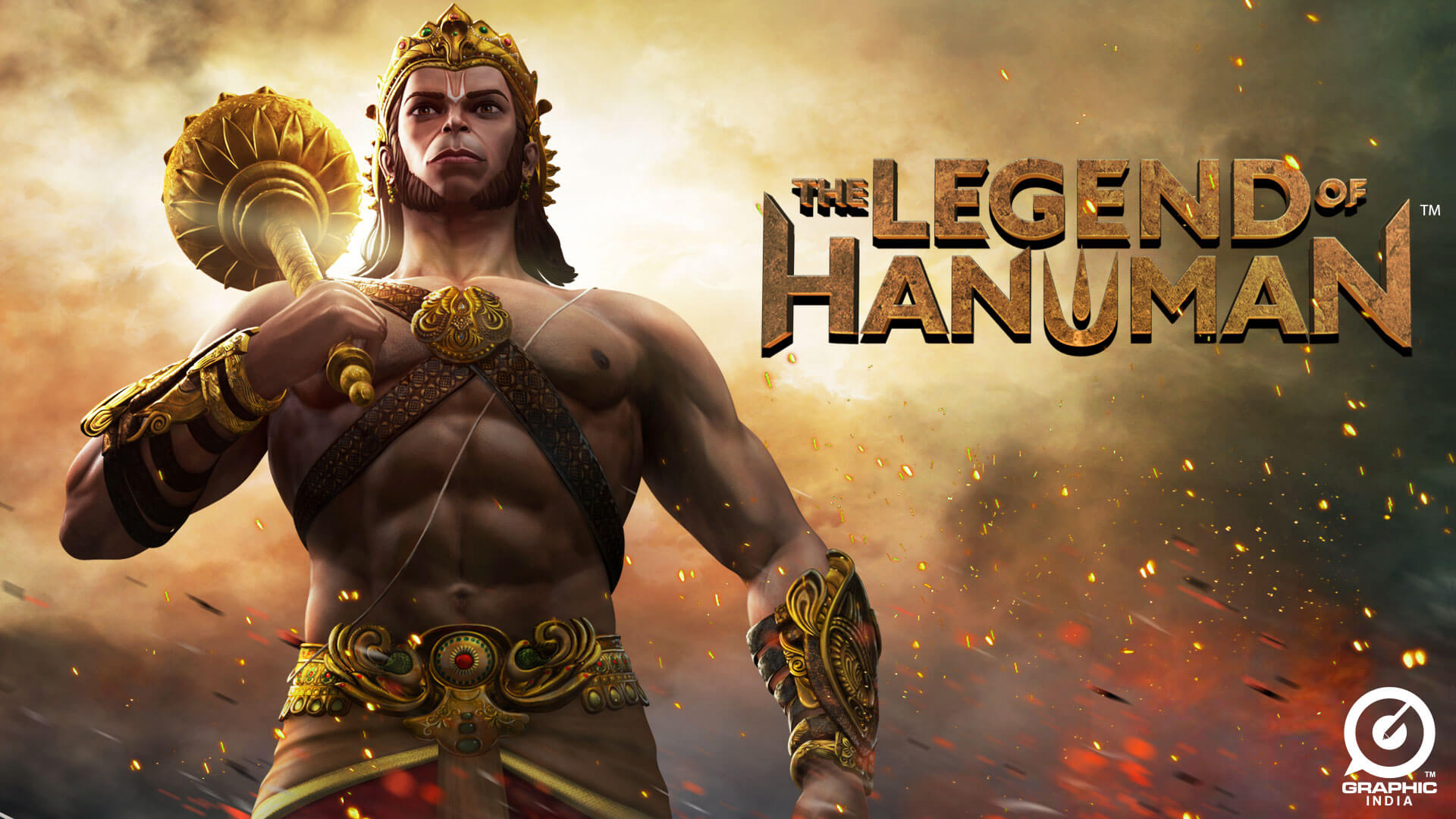 Astra Force
From legendary actor and icon, Amitabh Bachchan, comes ASTRA FORCE, his first animated series. A funny and fast-paced, action-adventure, superhero series, filled with laughs and thrills. When two 8-year old twin kids accidentally awaken an ancient super-warrior from the past, they must join him in saving the world from a new wave of giant monsters and a demon determined to rule the universe.